Excellent Patient Experience
Steer Health
Steerhealth is a client with Secret MindTech Since January 2022, The Web SaaS platform has been developed by Secret MindTech.
SteerHealth is an AI power healthcare growth and revenue platform that helps healthcare organisations thrive by ensuring revenue generation, cost savings, and exceptional patient experience.
The platform connects the marketing, growth, operational, clinical, and financial pathways to attract, guide and retain patients.
Steer health helps hospitals and medical groups achieve higher patient volumes, cost savings, superior patient experiences and happier staff and providers.
Used by over 1000 organisations in the United States.
Been featured in publications like forbes, wall street journal and the new york times.
Increase in online referrals
Increase in review Volume
Steerhealth Increased

Patient retention by 186%
Our Client's word for the spectacular work we did for them.
The team were skilled and dedicated. They dealt with changes very well and enabled us to complete a very complex sprint. The added bonus was their flexibility and ready communication.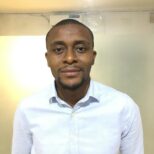 "Engaged the team at Secret Mind Tech and they were able to get engaged quickly and tackled the backlog efficiently. They were also able to add resources as needed and take on more tasks as complexity increased. They are a well structured and talented team that are also flexible to our needs."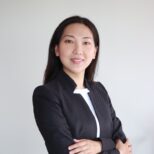 Great communication and willingness to proactively solve problems. Instantly available over communication channels to resolve any issue and for feedback too.