Exclusively for Girls Development
Girls First Finance
GFF is a client with Secret Mindtech since August 2022, The web development and Mobile App development have been done by Secret MindTech A revolutionary mission of GFF is to help and save girls from being sexually exploited in exchange for favors. The platform is built around the frictionless experience for girls, enabling them to access the resources and financial support they need to succeed in their careers and lives.
How We Helped to Increase

Website Traffic by 200%
Our Client's word for the spectacular work we did for them.
"Engaged the team at Secret Mind Tech and they were able to get engaged quickly and tackled the backlog efficiently. They were also able to add resources as needed and take on more tasks as complexity increased. They are a well structured and talented team that are also flexible to our needs."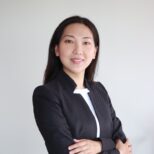 Great communication and willingness to proactively solve problems. Instantly available over communication channels to resolve any issue and for feedback too.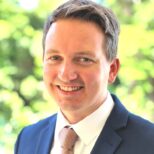 The team were skilled and dedicated. They dealt with changes very well and enabled us to complete a very complex sprint. The added bonus was their flexibility and ready communication.