The best investment strategies
Finideas | Financial Advisory
Finideas is the first client since the inception of Secret mindtech since April 2020, began development with just a module and slowly and gradually became a full fledged web application with regular updates that encompasses everything from customer acquisition, onboarding to risk assessment, reports and managed portfolios, everything online.
Years of market experience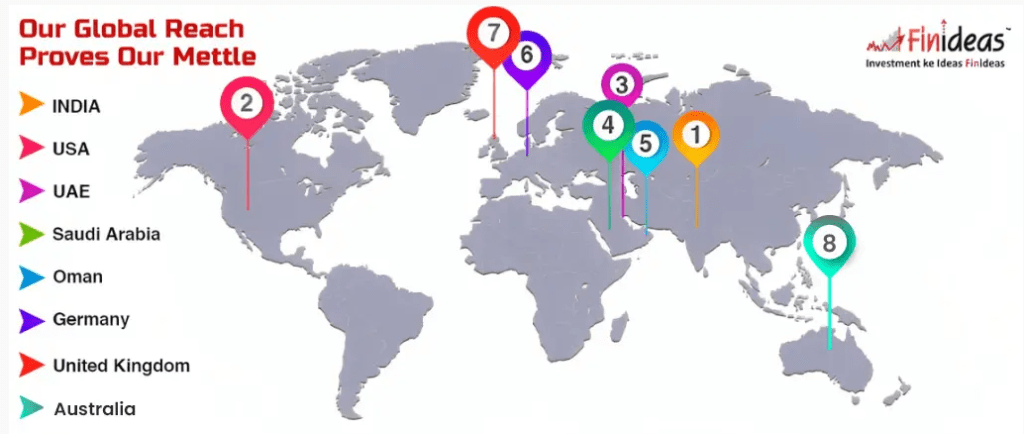 Finideas increased customer acquisition by

22% with our digital Backoffice Development.
Finideas word for the spectacular work we did for them.
Your team suggested an excellent idea during our strategic meeting. Thank you for including a well constructed research and risk estimation report. your suggestion could help our department boost sales figures and meet our monthly targets. Nicely done!
Great communication and willingness to proactively solve problems. Instantly available over communication channels to resolve any issue and for feedback too.