Online Calendar, Planner & Organiser
Dayviewer
Dayviewer helps to boost productivity and daily management in personal and professional life. It is a perfect organizer and a calendar to manage tasks, plan events and keep notes organized.
Dayviewer is a client of Secret MindTech from the year May 2022.
The development of Dayviewer platform was done by secret mindtech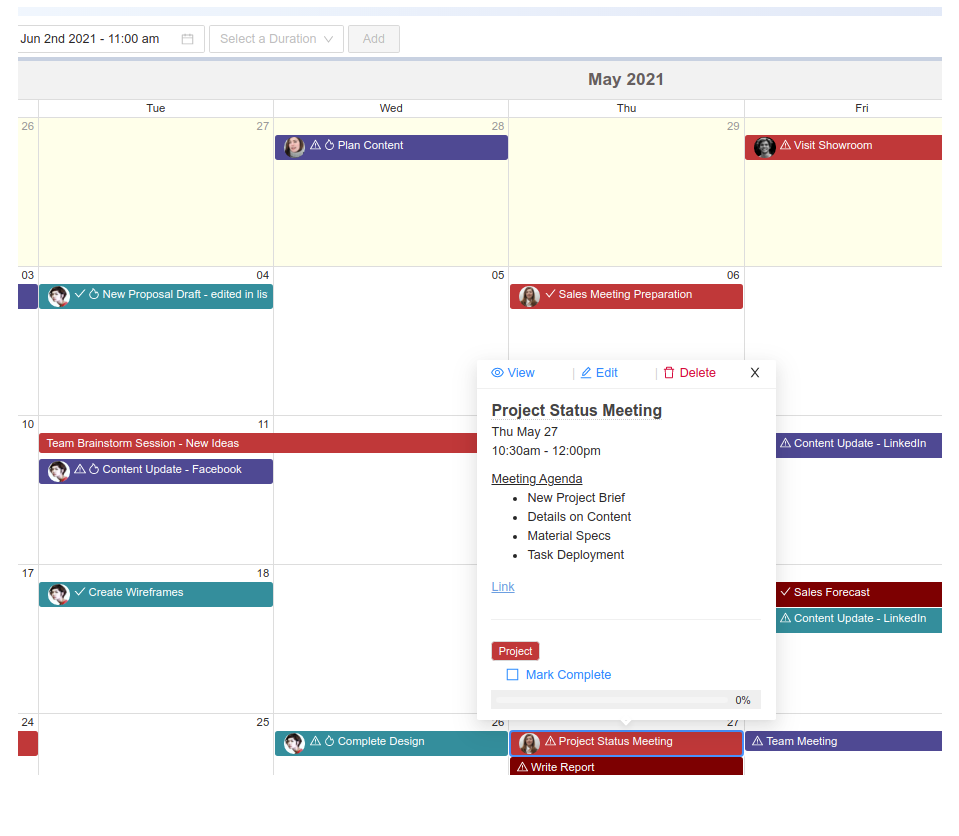 Catalyzing Growth: How Secret MindTech Propelled

DayViewer and Performance.
Dayviewer's word for the spectacular work we did for them.
I worked very well with Secret MindTech, we were able to build out some main features and solve problems efficiently. They are great communicator and will work again in the near future. Secret MindTech has continued to provide great service as needed, and created our browser extension system based on an existing project. All you need to do is give good instructions and They will create it. They are honest and can work flexibly and resourcefully. If there is something not covered by them, they will also let you know so you don't burn your budget and resources unnecessarily. Secret MindTech has provided good solutions and understands what is needed. Good and honest. They are providing good support.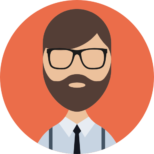 Great communication and willingness to proactively solve problems. Instantly available over communication channels to resolve any issue and for feedback too.