Be a part of our team and see how it is like.
It's pretty awesome!
Learn modern technology, work with experts, and Grow. Be yourself at Secret MindTech
Benefits as a part of Our team
Work doesn't always have to feel like work. Some of the benefits we provide includes
Regular session to update with latest tech stack.
We organise regular sessions on weekends to keep update for the latest technologies.

explore new technologies with experts.
We held regular sessions on AWS, better communication, UI standards, and more.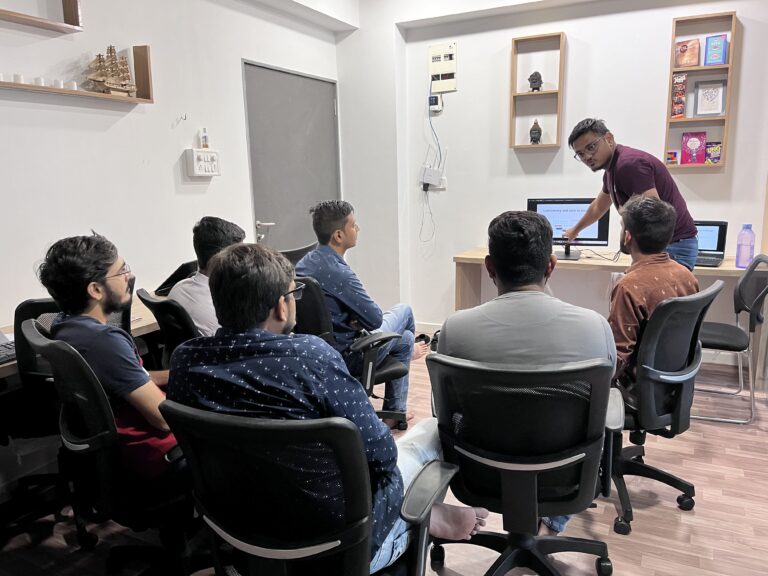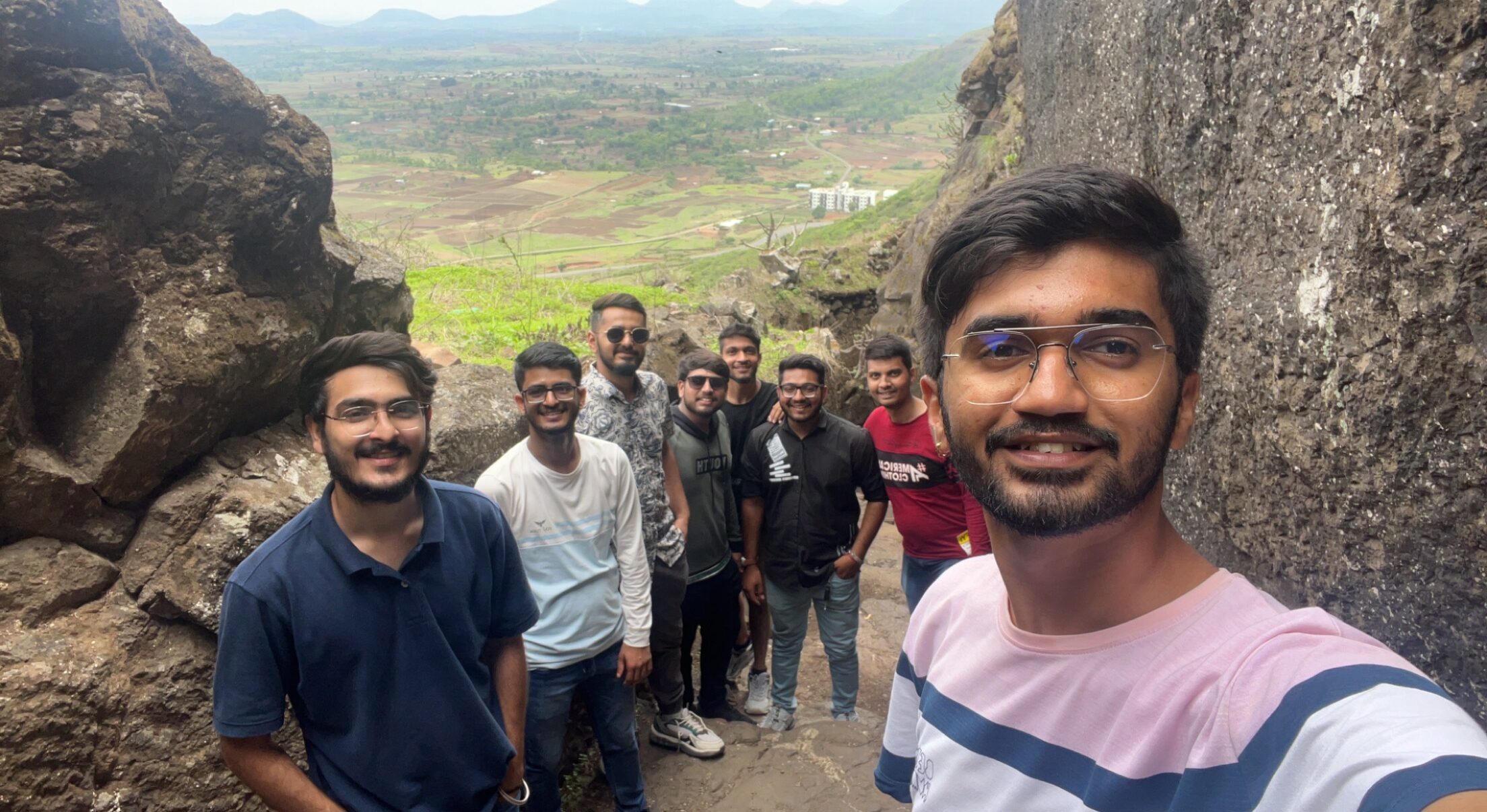 Jobs fill our pocket but Trips fill our soul...

Work, Travel, save & Repeat
Secret MindTech organize the trip as well and make memorable memories together. We do fun activities, adventure and many more.
Life of Team SMT, The mere fact we're all different and have different lifestyles gives us a chance to be
more open and inspires us to make progress. We don't believe in the nine-to-five work routine,
We're looking for people to join the team who are as excited as
we are to empower the organization with stellar technology